Who are we
We are on a mission to inspire the next generation to be coders and not fashionistas.
An online learning platform designed to help schools implement a coding program for grades 1-10. Includes curriculum, tools, and resources required to run a successful Coding program, without any external teachers.
Created by CodeSquad, an edtech company with proven experience in teaching coding across geographies
Simplify coding & make it fun & effective for your classrooms!!
Why choose us?
Curriculum aligned with OFSTED requirements

Taught more than 10,000 kids across 5 countries including kids from premium schools in Mumbai

A curriculum which integrates Math, Science, Literature, History and Geography using coding reinforcing student learning

Low-cost alternative to extra staff or on-going training

Regularly updated, always relevant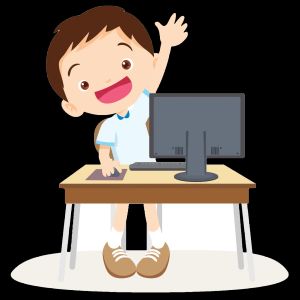 What is CSCM?
CodeSquad Code Management platform
Courses

All-in-one platform runs on any browser, any device

Unlimited learners and courses

Unlimited interactive learning content and assessment authoring

Collaborative IDE supports 10+ languages

Assignments

Powerful auto-grading and automated feedback in real time

Set due dates for assignments

View learner work in real-time

Real-time learner engagement and progress tracking

Mulitple choice questions, Short answer questions, Parson's questions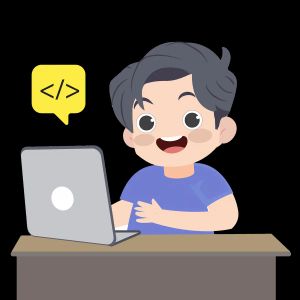 Programs
Grade 1-2

Grade 3-5

Grade 6-8

Grade 9-10
How Does it work?
CodeSquad trains YOUR teachers
Detailed lesson plans and presentations provided

Students login for concept notes, worksheets and assessments

Grading facility provided through the CSCM platform and assessments
CodeSquad teaches students
No teaching resources required

Students login for concept notes, worksheets and assessments

CodeSquad's teachers will assess the students
Testimonial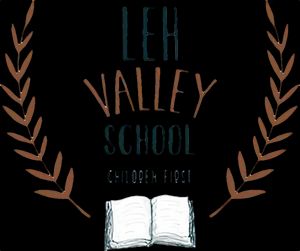 Videos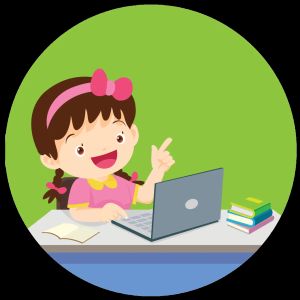 Contact Us
WhatsApp

Please expect a reply within 24 hrs

Chat Now